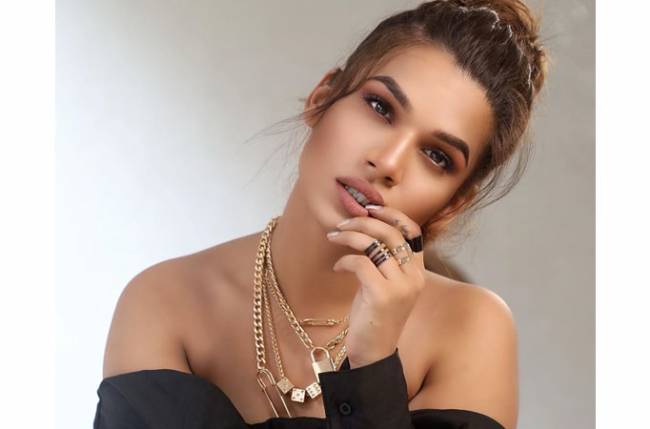 Actress Naina Singh who's mostly known for her role as Rhea in the television show, Kum Kum Bhagya, shares all the elements that go into making an actor a star.
She says, "I think for an actor, acceptance from both, the industry and the audience is important. They both go hand in hand. And of course, I'd want to be accepted by the industry, and audience too. Both are important in their own places because if you really look at it, if there's no acceptance by the audience, there's no way the industry can accept you."
She further adds, "I'm of a belief that no matter how much one works, if their work is not being watched by the audience, well, then one is not doing very great!"
Naina is speculated to go into the Bigg Boss house 14 house, and if the rumours are true, she'll be a delight to watch on the show. Her headstrong nature, combined with a fun-loving attitude would make her the perfect contestant in the Bigg Boss 14 house.