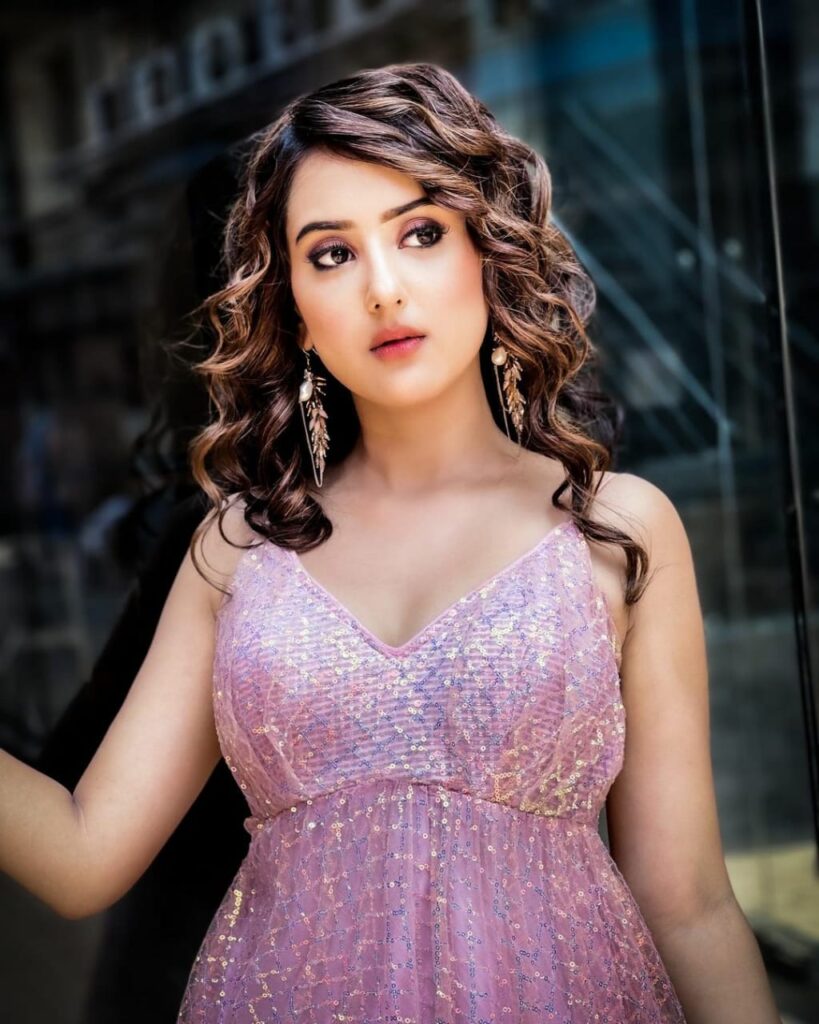 Riya Sharma gained popularity for her performance in the television show Pinjara Khubsurti Ka. Her portrayal of Mayura made her a household name.
However, things have not been that easy. The initial period has especially been very tough for her. In an interview, Riya spoke about that period. She said that, "In the beginning I had become a little conscious of myself because the character briefing that I had got was that the girl Mayura was very beautiful and I felt that she is not me and I am not that girl."
The actress added, "I became very conscious and I stopped liking myself because of it and then I went on social media and read comments on my promo. I don't know why I did it but once I was reading those comments and there were people who were saying 'who did you cast', 'the casting is wrong', they would say that 'the show says that she is the most beautiful girl' but she is not. 'You could have cast someone else' and they were taking names of other popular actresses. I lost all my confidence and everything after reading them. I came here on set and would be just with myself and not talk to anyone. I had become very negative. I would go home after pack-up and cry that this is not me and I don't want to do this, this is not for me."
Riya further shared who helped her to cope with the situation. "My creative team would tell me to relax and say that they have taken the right decision and made it after a lot of thinking and it is the right decision. Because of all this I was not able to get into my character well and I would say a few lines like my character would praise her beauty and I would find it absurd that how can I praise myself. I would feel that I am not that beautiful. So, I was in a very negative state and my co-stars helped me a lot. They would come to me and ask me to join for lunch and now we share a great bond," said the actress.
Riya also revealed that her mother had to hear a lot because of her decision of entering the entertainment industry. She said, "I don't have anyone else from my family in this industry. So my parents, especially my mother, had to face a lot of problems. She is a lecturer. There are people who look at this industry in a very wrong way, they have wrong things in their mind. So when I started doing shows and I bagged this show, my mother had to hear a lot of things. They would question my mother about what she is doing in that industry, it is a bad industry, people are bad, they do a lot of wrong things and manipulate girls, so my mother had to hear all this stuff."
What do you think of Riya Sharma's performance in Pinjara Khubsurti Ka? Hit the comment section.
Keep reading this space for more updates.