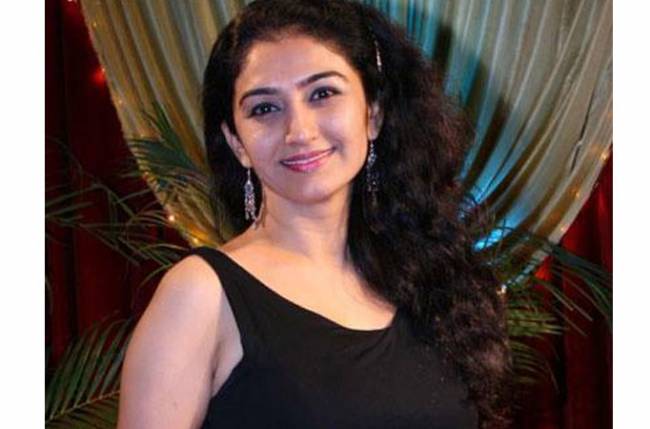 Neha Mehta, who played Anjali Mehta in Taarak Mehta Ka Ooltah Chashmah, was recently replaced in the show by Sunayana Fozdar. However, Neha was keen on returning.
When Neha was quitting the show, producer Asit Modi had said, "There were no major issues with Neha, but she decided to leave. I tried my level best."
The actress wanted to come back but the team had by then roped in Sunayana and did not want to change their decision.
So, what made Neha call the producer? Here are excerpts from her conversation with ETimes TV.
We hear, you called Asit Modi that you were ready to take back your decision of quitting but he said that they'd decided that they wanted to go ahead with someone else in your place…
Neha: Yes, that happened. I wanted to consider my return. But I want certain decorum and conduct to change on the set. Majority and pressure works in today's times but then, I shouldn't be looking into that and spoil my mind.
Are you saying that there was groupism against you? What exactly was bothering you?
Neha: Sometimes, and on some matters, silence is the best answer. I am not here to say that I was a victim of competition, jealousy, power games and a pinch of ego that makes people blind. If I do, I would be playing into their hands. I have received immense adulation from people, millions must be getting inspired by me. My responsibility says I can't say things to inspire wrongly.
Did this eventually drive you to a point when the limit was being crossed?
Neha: No, it came to a point where I felt that I should stop here. All said and done with all the ifs and buts, a show is teamwork and everyone contributes to it. But apart from this fact, I hold a lot of respect and status in the field of acting as I have done a lot of work in the entertainment world even before Taarak Mehta Ka Ooltah Chashmah happened to me. It's not only Taarak Mehta Ka Ooltah Chashmah that makes me a celebrity, I am a celebrity who's doing Taarak Mehta Ka Ooltah Chashmah.
But as you earlier said they often said 'karna hai toh karo', why did you take it for such a long time?
Neha: It's no big deal that I did. We all go through such things at work. But then, you can't make an actor cry and ask him to perform the best. On August 15, I went to an event in Ahmedabad for an event which was about educating the people on coronavirus- wearing masks. I got a very warm response. It was a commitment that I had made before leaving the show. People were very disappointed to know that I had quit the show.