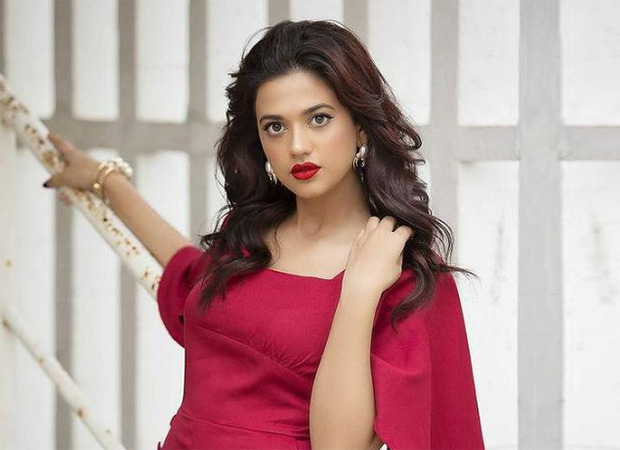 Shruti Sharma is currently seen in one of the most unconventional shows television has offered us till date.
Being a part of Namak Iskk Ka on Colors, she plays the role of Kahani in Namak Iskk Ka which narrates the tale of Kahani, a dancer who is also known as Chamcham, is abominated by society for entertaining people for money. Her life takes a turn when she unexpectedly gets married into a reputed family.
Speaking about her shooting for the show, in an exclusive conversation, Shruti shared, "I'm glad I think shooting for Namak Iskk Ka is a total fun experience. We come on sets and I really look forward to shooting. My character of Kahani, she cries, she fights, she is impulsive, so it is a very different character and I am really happy that I am a part of such a different show.
The first thing which came to my mind and made me give a nod to the show is that she is a dancer and second it's totally different subject! About my character, she knows the value of being independent and she is strong! She stands for herself which I think which is the most important thing. Crying is not weakness. It can be a strength as well. It is a very pure human trait. To add on, she can be decent and classy as well. She is a combination of various emotions, various colours and that's what I love about Kahani. She can be bold as well as sanskari at the same time!"
Well said Shruti!