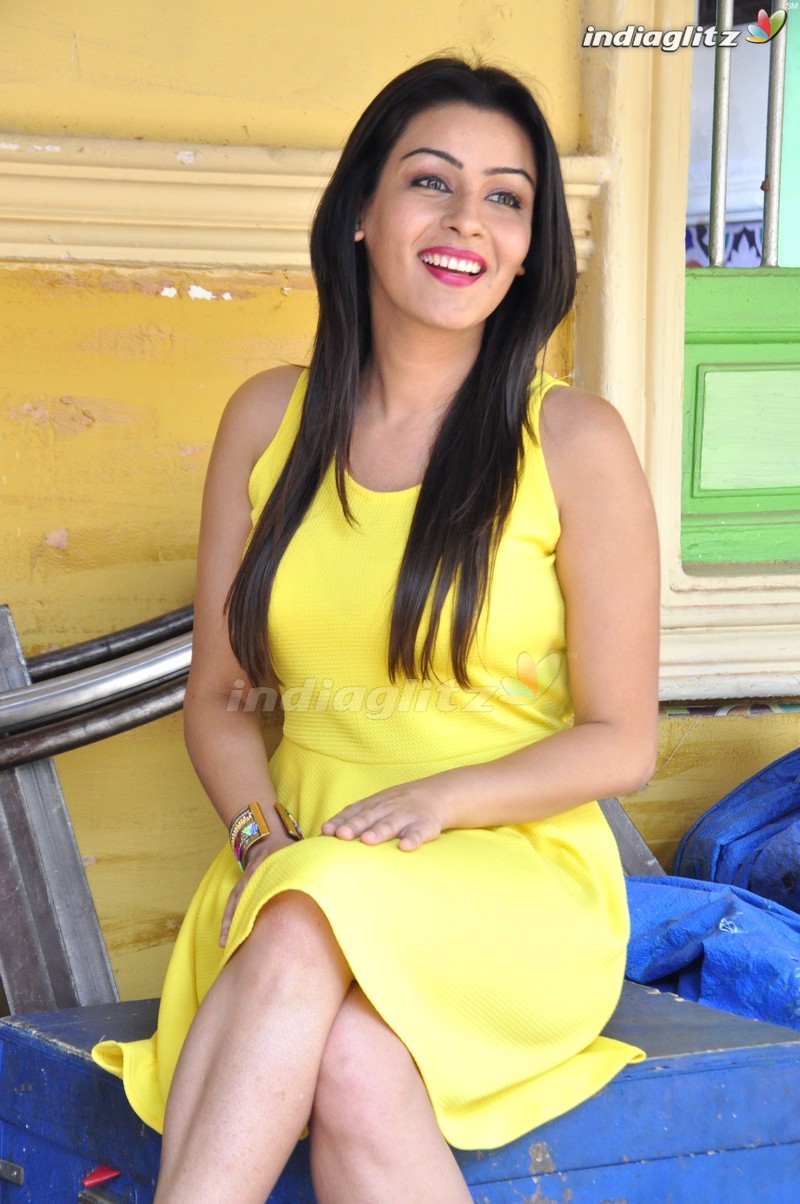 Yamini Malhotra has showcased how versatile she is through her performance in Star Plus show Ghum Hai Kiskey Pyaar Meiin.
She hails from a Punjabi background and she is doing a phenomenal job in the show playing the role of Shivani.
We connected with Yamini and in an exclusive conversation, she revealed, "Well this character is very different. She is not someone who is into household kitchen politics but independent and chirpy at the same time. Her style of dressing is also modern so it is eye- catching. I play a role which also influences some women of the country who have had a bad breakup or are divorced. Like personally, I had a breakup and then I moved on and became an actor. So the story was very similar to mine, and I believe that women should move on and take things easy as mishappenings are a part of life. There is only one life to live and that is what Shivani's perspective also towards life is. "
When asked about her bond with her co-actors, Yamini shared, "We are all like a family and there are no tiffs between us. Bharti Patil initially helped me a lot initially for my character."
Yamini was seen in the show however, she was missing from the show from two months. She has re-entered the show only recently and is receiving an amazing response from the audience. When asked about her entry in the show, Yamini shared, "Well, I have just entered the show once again and the audience response is overwhelming. My character of Shivani is shown to be a little arrogant with a tinge of humour and as the recent episodes showcased the way Shivani hit back at Bhavani, Ninad and Omkar, the audience have been calling me 'Sherni' Chavhan instead of Shivani Chavhan!"
Well said Yamini!