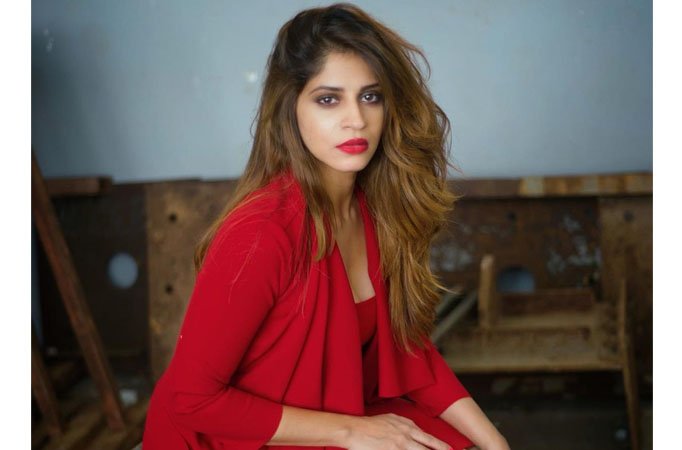 Colors' popular show Sasural Simar Ka 2 is currently being loved by the viewers.
The interesting twists and turns in the story are keeping the viewers hooked to the screen.
We have seen how Aarav is now married to Simar and more problems await her as Geetanjali Devi hates her.
Meanwhile, Reema has also made Simar's life a living hell.
Amid all this, the show is likely to gear up for a new entry soon.
We have exclusively learnt that actress Shweta Mahadik is roped in for the show.
While there is no confirmation yet but the viewers can definitely expect a high voltage drama and twist with Shweta's entry.
We are not aware if Shweta's character will be negative or positive.
It will be interesting to see if Shweta's character turns a saviour for Simar or create more problems for her.
Meanwhile, the viewers previously saw how Reema was thrown out of the house by her father.
Are you excited about Shweta's entry on the show? Tell us in the comments.
Sasural Simar Ka 2 stars Tanya Sharma, Karan Sharma, Avinash Mukherjee and Radhika Muthukumar in the lead roles.
When we reached out to Shweta, she was not available for the comments.
Stay tuned for all the latest updates.