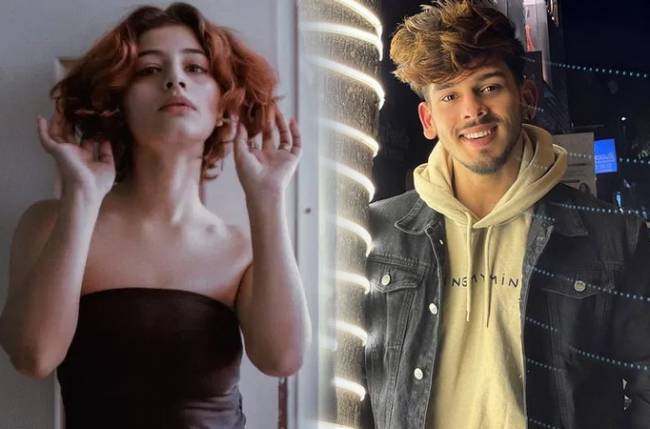 MTV Splitsvilla X3 is one of the most successful shows on television and the audiences are loving the new season as there are lots of twists and turns.
In the previous episode, we have seen how Kevin and Kat dumped Dev and Janvi, thus breaking Gracy's heart, and we also saw how Jay and Aditi became the first compatible pair of the season.
In an unseen video, Bhoomika has exposed Vyomesh's game and also revealed why she moved on from him.
In the video, Bhoomika said that when she entered Splitsvilla and saw Vyomesh there, and since she knew him from before only she thought she would have a connection with him.
She also said that he had a crush on her way back but she didn't have a crush on him and thus she thought that she could build a connection with him.
But during a conversation when Vyomesh said that he was interested in Arushi as in the beginning she was the one who fought for him and gave him importance, she decided to back out.
Bhoomika further said that in a hurry to become an ideal couple he did choose Bhoomika and betrayed Arushi, and then when they went in front of the oracle to see if they were compatible or not, it came negative.
And then Vyomesh was back to Arushi, trying to make her understand why he chose Bhoomika over her.
That's when she realised he is a big flipper and decided to move on in the game as she knew he couldn't be trusted.
What do you think of the turn of events? Was Bhoomika's decision to move on and not trust Vyomesh correct? Do let us know in the comments below.
For more updates on Splitsvilla 13, stay tuned.