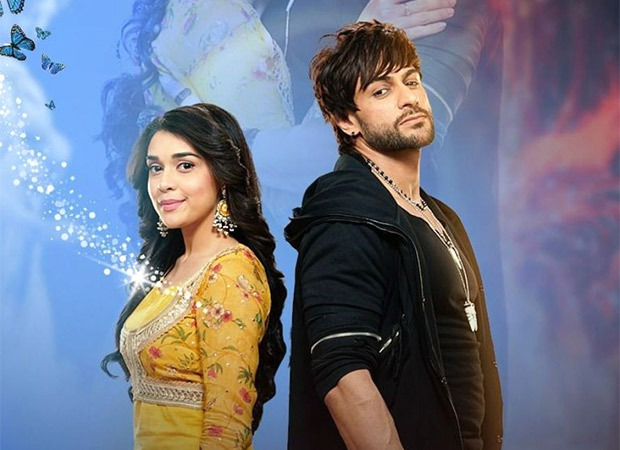 Actor Shalin Bhanot has currently become a household name on Indian television. He is currently seen in Ekta Kapoor's Bekaboo, which has been receiving high TRP ratings. However, Bhanot believes that his success as an actor cannot be solely measured by the show's ratings.
Bigg Boss 16 star reflected on Bekaboo's rising TRP and shared his perspective on success: "My success as an actor goes beyond TRP ratings. While I am grateful for the increasing popularity of Bekaboo and the support of its viewers, I believe that success is measured by more than just numbers. It is about the impact I can make as an artist and the connection I can forge with the audience. For me, the true essence of success lies in the satisfaction I derive from my craft, the growth I experience as an actor, and the ability to touch people's lives through storytelling. It is about the emotions evoked, the conversations sparked, and the way in which the show resonates with the viewers."
Shalin further expressed," TRP ratings are undoubtedly an important industry metric, but they do not define the entire journey or the quality of my work. I strive to bring depth, authenticity, and passion to my performances, and that is what I value the most. I want to leave a lasting impression, create memorable characters, and contribute to the art form."
"So, while I celebrate the rising TRP of Bekaboo, I remain grounded and focused on the artistic journey. I aim to grow as an actor, embrace challenging roles, and tell stories that resonate with people on a deeper level. The true measure of success, for me, is the impact I can make through my craft and the lasting impression I leave on the hearts of the viewers." Shalin concluded.