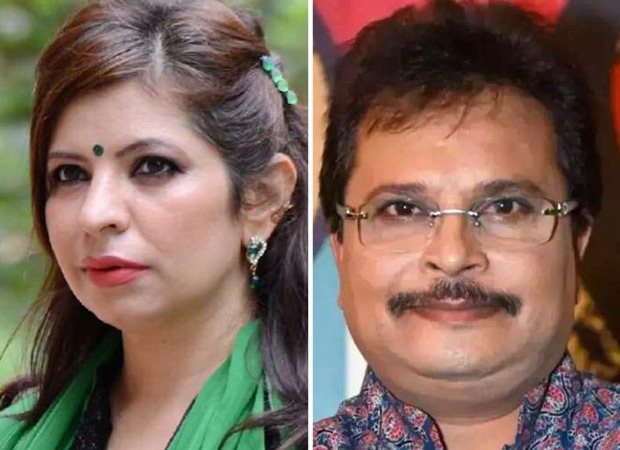 One of the longest running shows on Indian Television, Taarak Mehta Ka Ooltah Chashmah has come under the scanner after many actors threw several allegations against the producers, which ranged from non-payment of dues to sexual harassment. And now, reports have it that producer Asit Modi, operations head Sohail Ramani and executive producer Jatin Bajaj have been facing charges and an FIR has been filed against them under sections 354 and 509 of the Indian Penal Code. Jennifer Mistry, who played Mrs. Roshan Sodhi, was one of the first actors to have opened up about these allegations and recently she recalled her experience of going to the police station.
In a report from Pinkvilla, Jennifer Mistry aka Mrs. Roshan Sodhi was quoted saying, "I was called to the police station yesterday (Monday, June 19) evening. I reached there at 7:30 PM and I was there till 12:30 AM, and finally, the FIR has been registered. I've been told by the cops that they will call me whenever they need any information next. The law will take its course, whatever I could do, I have done. Mainly, the FIR has been registered because it was stuck for the past many days, and that's a huge thing."
Furthermore, the actress has expressed that even though she is relieved about kickstarting the process, she will be happy only when she gets justice. She added, "I am at least relieved that an action has been taken now but I am still not happy in that way because this is not something that I wanted. I did not want this but God and the Universe is letting it happen, which means it had to happen. Let's see, I am still praying for the highest good for everyone in the world and that everything happens in a nicer way,"
The actress asserted that she is not keen on punishing them but all she requires is an apology.