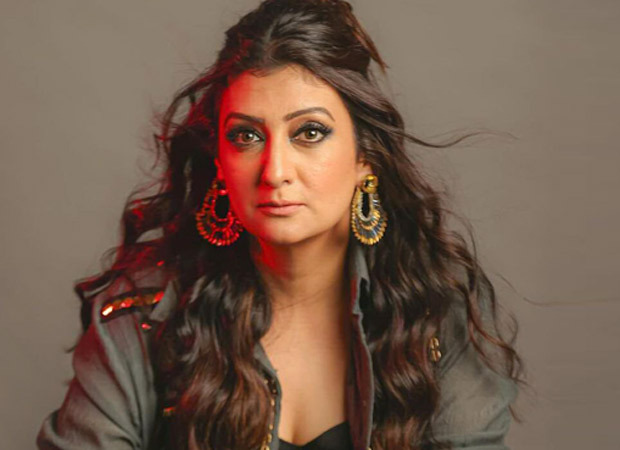 Juhi Parmar, acclaimed for her remarkable performance in the latest release, Yeh Meri Family Season 2, is garnering widespread praise and positive reviews. However, her success and recognition extend far beyond this recent TVF show, as she had already established herself as a popular actress with her iconic portrayal in the TV series Kumkum. In a recent reflection on her acting journey, Juhi Parmar fondly recalled her experiences while working on Kumkum.
During a conversation with TV Times, Juhi Parmar shared that the cast and crew of "Kumkum" would often joke and called the set as "Mogambo's den" due to the amusing dynamics. She mentioned that while there was a fixed time to arrive on set, there was never a fixed time to leave.
Parmar asserted, "We used to work 30 hours non-stop. There were so many days when people used to pack up, leave, and come back the next day and I would still be shooting. People would change, the unit would change, but I would be working round the clock. There was no time limit and the pressure was too much."
The actor reflected on the demanding work schedule during that time, describing it as "its own kind of fun." She expressed astonishment at how they managed to handle the workload, given the intensity of the early 2000s television industry. Daily soaps were a new phenomenon, and both the actors and producers were navigating uncharted territory.
The pressure to deliver multiple episodes per week often resulted in long working hours. Juhi acknowledged that the nature of television is inherently demanding, requiring unwavering commitment and dedication. She emphasized that individuals who cannot accommodate such rigorous schedules should reconsider pursuing a career in the television industry. "If it's not workable for you, then you shouldn't do it. That's the requirement of this medium. So you should be mentally prepared to do it," she advised.
For the unversed, Kumkum aired on StarPlus for nearly seven years, from 2002 to 2009. Besides Juhi, it featured Hussain Kuwajerwala in the lead.