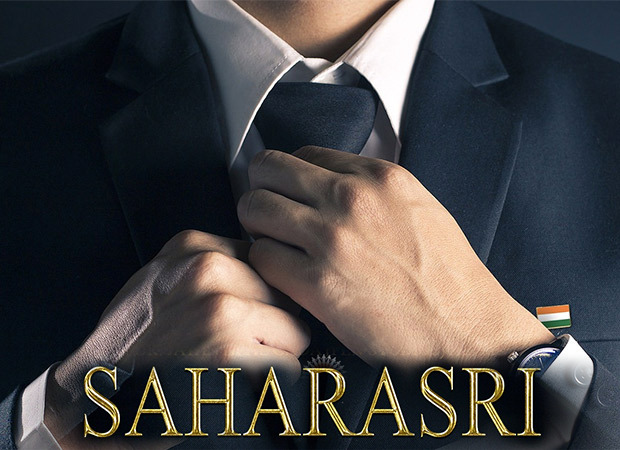 On the occasion of business tycoon Subrata Roy's 75th birthday, renowned producers Sandeep Singh and Jayantilal Gada, in collaboration with director Sudipto Sen of The Kerala Story fame, made an exciting announcement. They unveiled their ambitious project, Saharasri, which is set to be a captivating biopic based on the life of the visionary founder of Sahara India Pariwar.
Saharasri delves into the extraordinary journey of Subrata Roy, chronicling his beginnings as a relatively unknown individual and tracing his path to becoming one of India's most influential and dynamic figures. The film aims to provide audiences with a captivating narrative that showcases the remarkable rise and success story of Subrata Roy.
In an official statement released by the producers, it was revealed that the team is actively considering top-notch superstars to portray the iconic role of Subrata Roy. While the name of the lead actor is yet to be disclosed, the announcement has sparked much anticipation among fans and industry insiders.
The film is written by Rishi Virmani, Sudipto Sen and Sandeep Singh with music by AR Rahman and lyrics by Gulzar. The film will go on floor early next year and it will be shot extensively across Maharashtra, Uttar Pradesh, Delhi, Bihar, Kolkata and London.
The Saharasri biopic promises to offer a compelling cinematic experience, capturing the essence of Subrata Roy's life, his struggles, triumphs, and the indomitable spirit that propelled him to become a game-changer in the business world. Saharasri will release in Hindi, Bengali, Tamil, Telugu, Kannada and Malayalam.