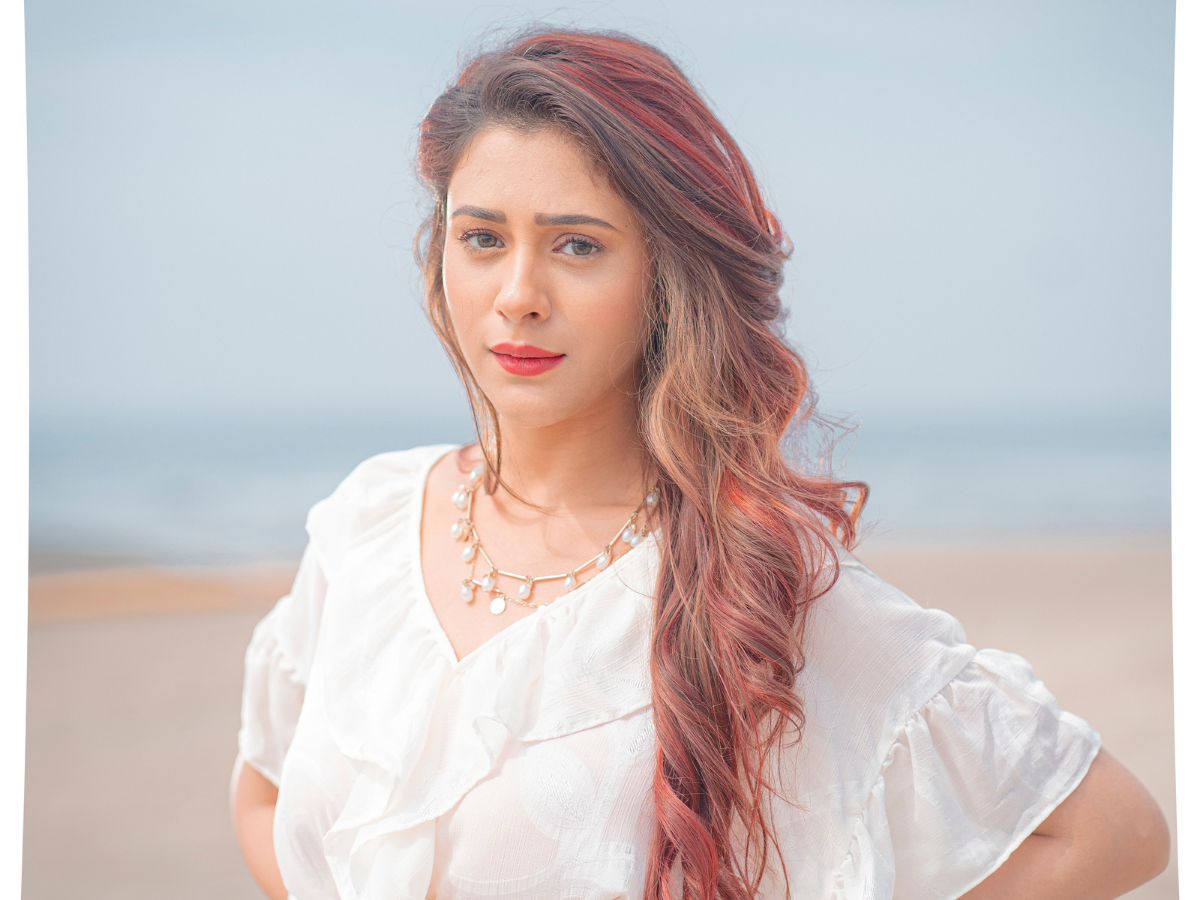 Hiba is one of the most loved and successful actresses of television and in the small time of her career, she has made a name in the television industry.
She is best known for her role as Amaya Mathur in Tere Sheher Mein and currently she is ruling the television screen with her performance as (CP) Sharma in Jijaji Chhat Parr Koii Hai Season 2.
We got in touch with the actress and asked her what drove her in singing the serial, to which the actress said that she loves working with the channel (Sab Tv) ad the is very comfortable with the production house as they take a lot of care of their cast and crew.
She enjoyed being a part of Season 1 and couldn't stop herself from being a part of Season 2 as almost the same star cast and crew was back and the script was very appealing and challenging for her and that the reason, she decided to take up the project.
We also asked her if there is anything coming between her real and reel character to which the actress said that the only one similarity is that CP Sharma loves to be stylish and dress up and she also in her real life is the same.
Both CP and Hiba are fashion estas and they love to look good and be very stylish and always wants to look pretty.
For more news and update from the world of television, OTT, and Bollywood stay tuned.